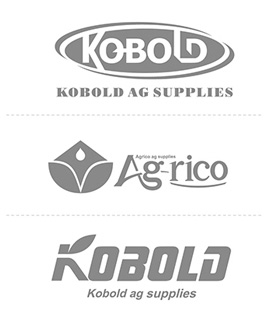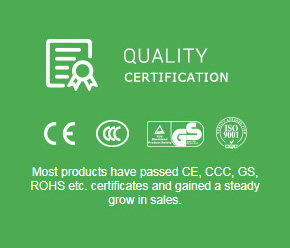 Name: Hose End Sprayer
Model: FMOP-2001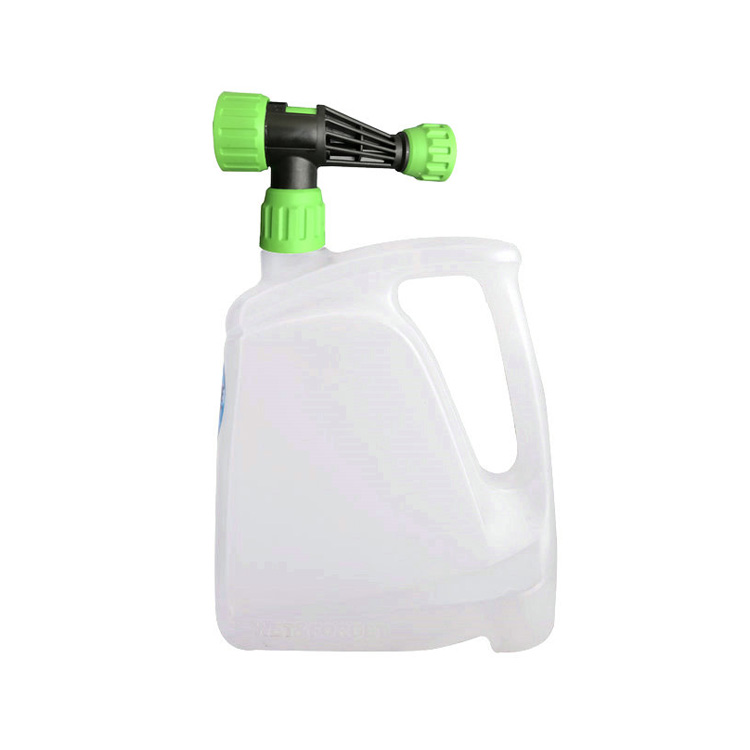 Product details
Outdoor Window Spray
Without electronic, without air compressor and gas, just connect to the water outlet, the hose end work functionally.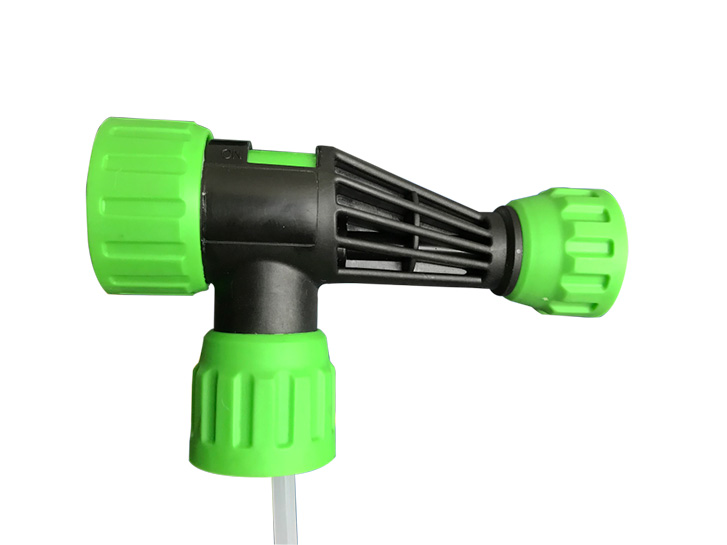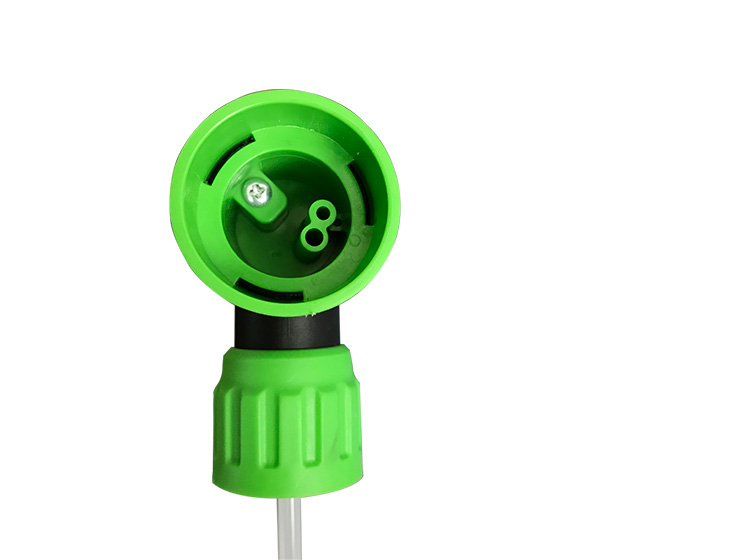 Item number: FMOP2001
Spray pattern: water/stream/off
Flow rate: 6L/min
Spray distance: 8meter
Mix ratio: 1:15
Spray and rinse cleaner, reaching the 2nd floor for window cleaning.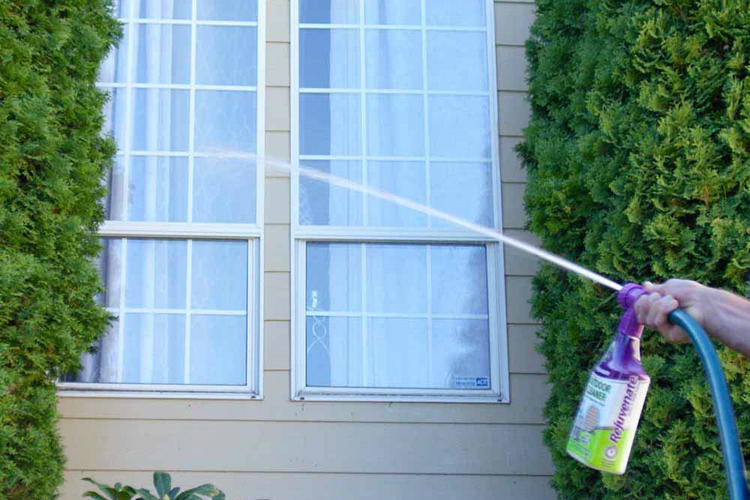 Reach The Second Floor Without A Ladder
The best way to wash windows is never having to get on a ladder and cleans up to 40' removing dirt, pollen, salt and other residues, this window cleaner leaves behind a streak-free shine. Wash up to 20 feet at a time, rinse with water from the sprayer.
Easy To Use
This outdoor window cleaner is super easy to use, simply attach the hose and set the nozzle to rinse. Once you have your windows rinsed you can switch the nozzle to clean and clean your windows. Then rinse the windows one last time for a streak-free clean.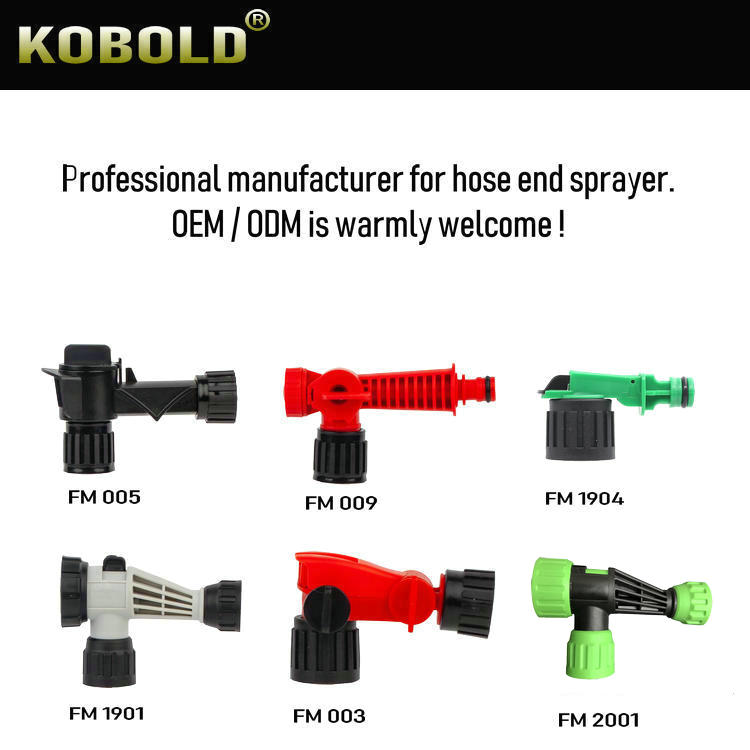 Back